Home
WomBall 2021
The Wombles are wombling free at the moment, this page will be updated once they're back and we can provide more information for WomBall. Have a read on to see everything you need to know for now! Meet our committee here.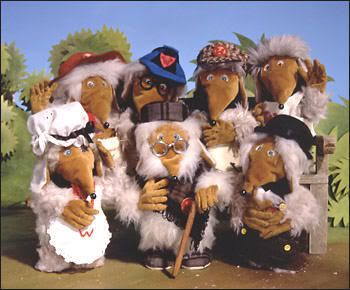 Who?

What?

When?

WomBall will take place in September 2021, provisionally Saturday 11th. After careful consideration committee has decided that it would not benefit SSAGO members to host the event as usual in April. Our provisional date allows us to avoid rescheduled events in the summer holidays, SSAGO events and means members can travel to Ball with their clubs.

Where?

Why?
If you experience any issues in the booking process, please contact webmaster@ssago.org.